65% of roofers in the United States have reported an increase in their overall sales and revenue. Do you fall into this 65%? If not, it could boil down to not having enough roofing leads to follow. Leads are the backbone of any thriving business, but knowing exactly how to get roofing leads can be tough.
Continue reading to learn more than 10 unique ways to generate roofing leads that can easily be turned into lifelong customers and lead you to a bump in revenue.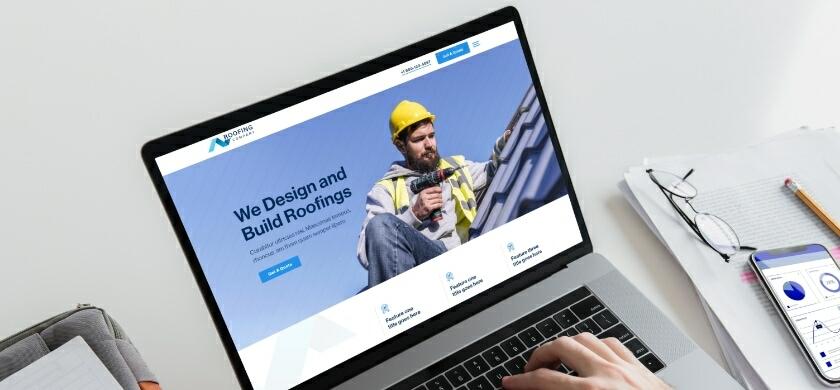 Create a Website
If you don't have a website already, this should be at the very top of your to-do list, to build a website. 
A modern website is vital for any business to generate leads in this day and age. When people are trying to find a roofing contractor, the internet is typically the first place that they will go.
If your website is built well, aiming for the first page of Google search results is possible. 
Create a "contact us" page with your contact information, and consider adding a box that people can fill in with their information; that way, you can reach out to them if they don't reach out to you first.
Claim Your Google Business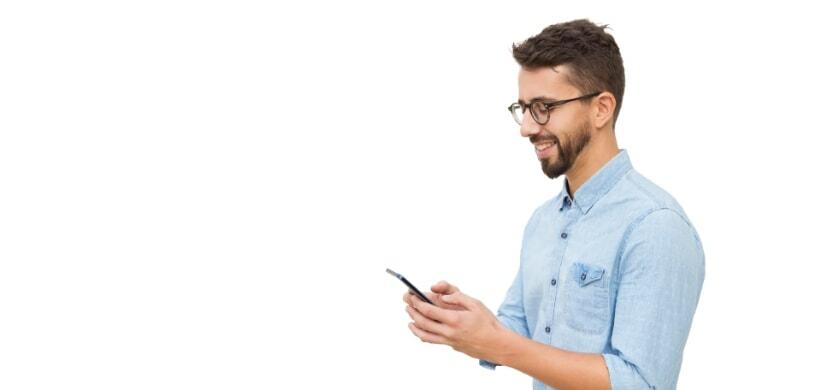 There are three ways that your business can show up on Google: paying for an ad, coming up in organic search results, and your business popping up when people search for services you offer or look up your business specifically.
In order to show up when people search for you or look for roofing services in your area, you need to claim your business through Google. You can find instructions for how to do that here.
Once you do this, you can change your display hours, show what days you're closed, get reviews and respond to them accordingly, and offer your contact information all in one place.
Claiming your business and having this information available for people can help you to generate roofing leads quickly.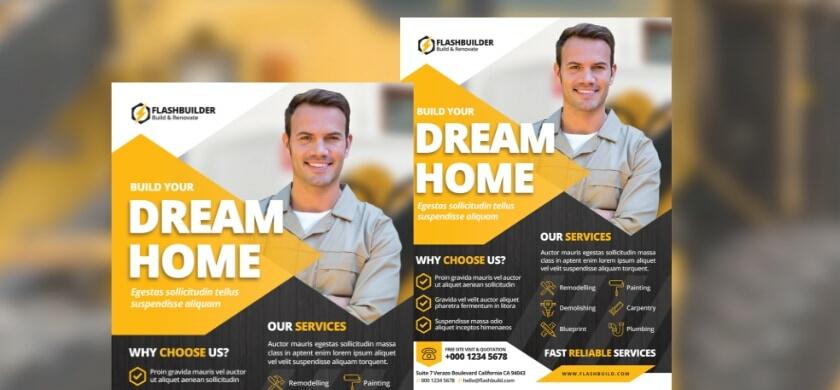 Send Out Flyers
Sending out flyers might seem a bit old school, but it's been around for a long time because it works.
Design your own eye-catching flyer, or hire a graphic designer to make one for you. This flyer will be your first impression, so make sure it looks professional!
Send them out to everyone within your working radius, tack them on local information boards, or hand them out at a local event. No matter how you choose to distribute them, just focus on reaching as many people as possible.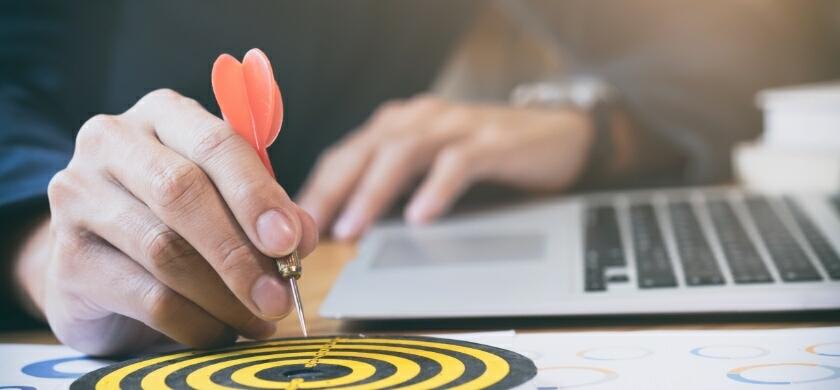 Remarket to Your Website Visitors
Once your website is established, the chances are that you will get people who visit your site, take a look around, and then leave.
This doesn't mean that they don't require your services or don't plan on reaching out. It could be for a variety of reasons.
To stay in this person's mind, a great way to get more roofing leads is to remarket or display ads, specifically to people that have visited your site before. Two easy ways to set this up are through Google Ads or Facebook Ads.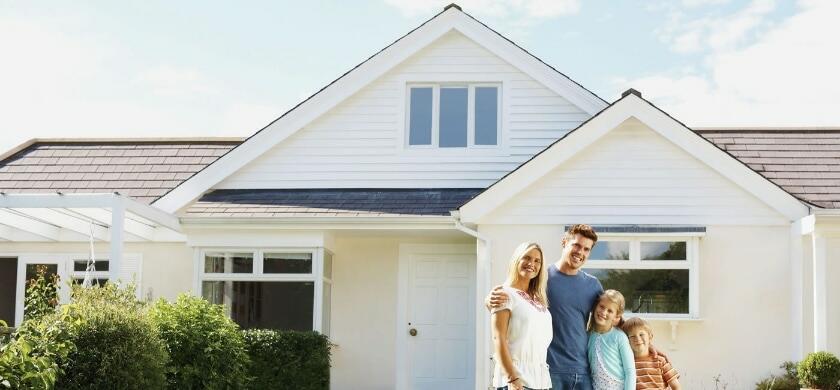 Incentivize Your Customers
If you have a whole slew of customers that you've worked with in the past or are working with now, use them to your advantage. People love to share good experiences that they have with their close friends and family members.
Consider offering them an incentive for them to pass along leads that become customers. Some ideas might be:
$100 gift card to a place of their choosing

5% off their project (if it's ongoing)

A gift basket full of local goods
No matter which incentive you choose, just make sure to find the right balance between appealing enough for people to take advantage of while still being cost-effective for your business.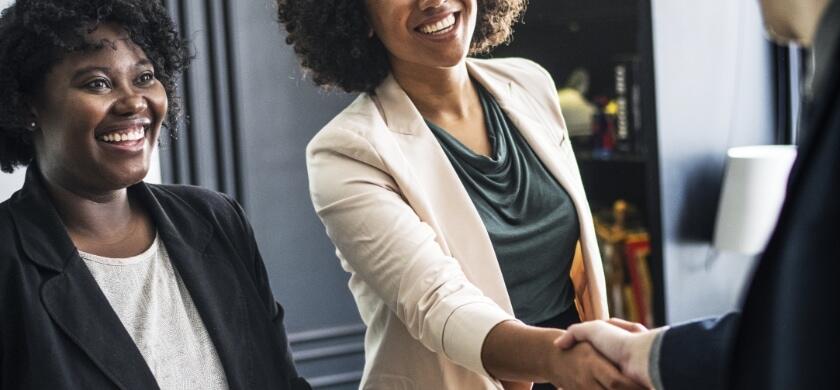 Build a Solid Sales Team
All of the tactics mentioned above are great tools to take advantage of, but at the end of the day, having a solid sales team is something that can make or break your ability to get more roofing leads.
You don't need to have a large sales team to reap big benefits. Depending on the size of your business, just one person might be enough.
The most important thing is that they're knowledgeable about the business, not afraid to reach out to people through a variety of means—even cold calling and that they represent your business well, considering they might be the first point of contact for many.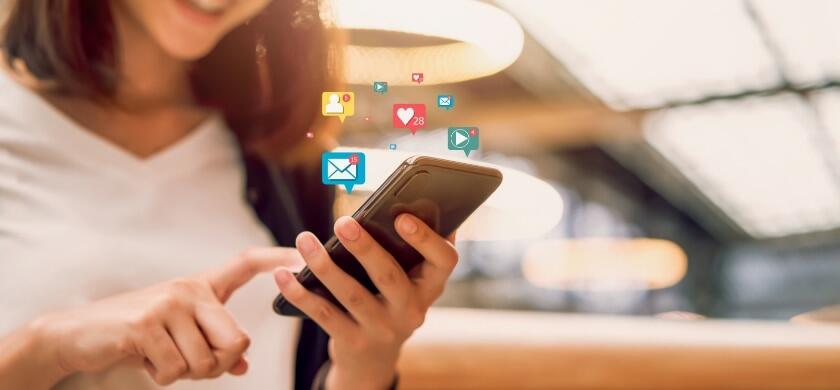 Establish and Grow Social Media
Just like having a website, having social media pages is essential. Instagram and Facebook, in particular, can be beneficial for roofing businesses because of the ability to share photos easily.
Use your social media to introduce your staff members so people feel more comfortable seeing exactly who would be working on their home. 
Definitely post before and after photos of your work so that people can see what an excellent job you do. When people see a roof that's falling apart turned into the roof of their dreams, it inspires them to contact you.
No matter what you choose to post on social media, just be sure that it paints your business and your workers in a good light and that you keep up with posting regularly. Also, keep in mind that replying to comments and direct messages is important as well.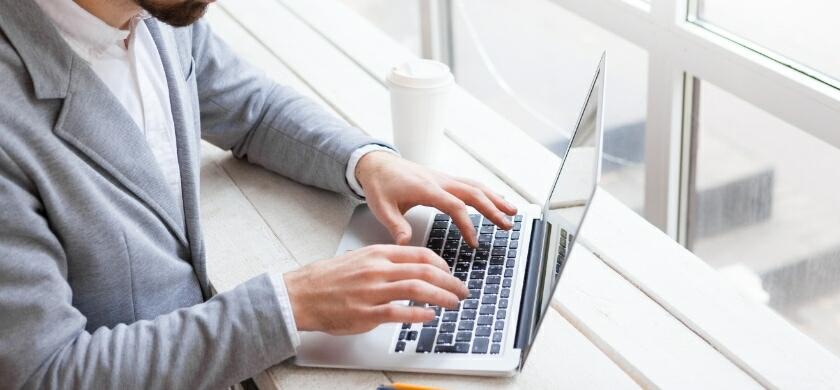 Start a Blog
Adding a blog to your website is usually a simple task, but it can make a big difference for you.
One crucial aspect of running any business is setting yourself up as an expert in your field. One excellent way to do this is by starting a blog. Whether it's you, one of your employees or an outside contractor you hire that writes the blog, it sets a good precedent.
Here are some articles that you could have on your blog that would set you up for success when it comes to gathering roofing leads:
FAQ's about a new roof

How to tell if a roof needs repair or replacement

Compare roofing materials and their pros/cons

What you should know before installing rooftop solar paneling

What is a living roof?
All of these ideas will appeal to people that could be potential customers.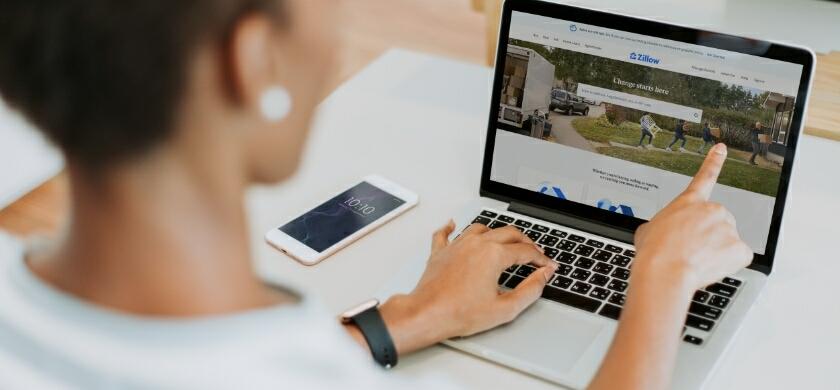 Take Advantage of Zillow
Zillow is a website that provides you with the ability to see recently sold homes.
Search within a specific area and filter by recently sold to see your ideal target market. New homebuyers are typically expecting to have to spend money to get their house situated.
A great idea to get more roofing leads is to reach out to these people and offer them a free roof inspection. This gets your foot in the door, and if you find anything that needs work, they're more likely to trust you and therefore hire you because you found it.
If they don't schedule to have something fixed right away, keep track of their information and try reaching out to them later.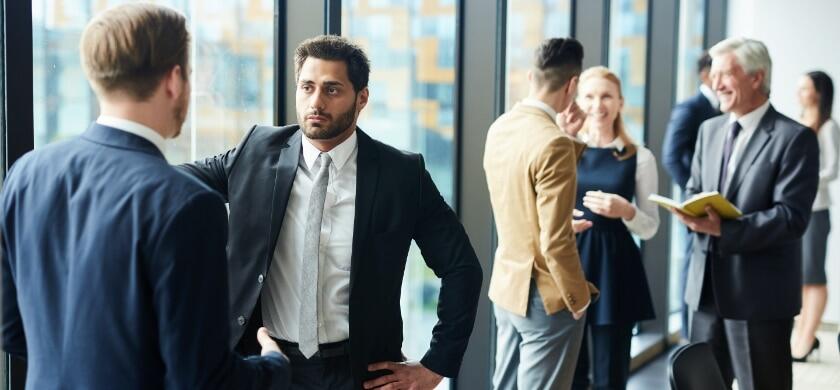 Visit Networking Events
Chances are, your local area has networking events for business owners that you don't even know about.
A quick online search should provide you with information about their networking event, their time and location, and any other important information you might need. 
These networking events are a great way to get more leads because you can give out your business cards to people who matter. This can include people like local real estate agents, insurance agents, home inspectors, and so on.
All of these will come in contact with homeowners regularly. If they have the opportunity to pass along your information, they have a connection with you and have a business card to hand over as well.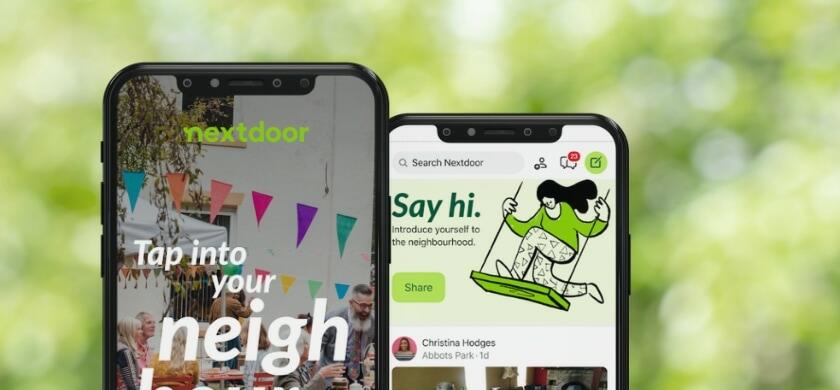 Download the Nextdoor App
Downloading an app might seem like a funny way to attract new business, but the Nextdoor app is essentially designed for this purpose.
The app was made for people who live within a specific area to converse with their neighbors and get information about the best local businesses and any significant events happening in the area.
When you sign up, you can create a quick post that introduces your business so that people keep you in mind when roofing issues come up. 
Another option is to search posts for the word "roof" or something similar and respond with your contact information when someone is seeking help for services that you offer.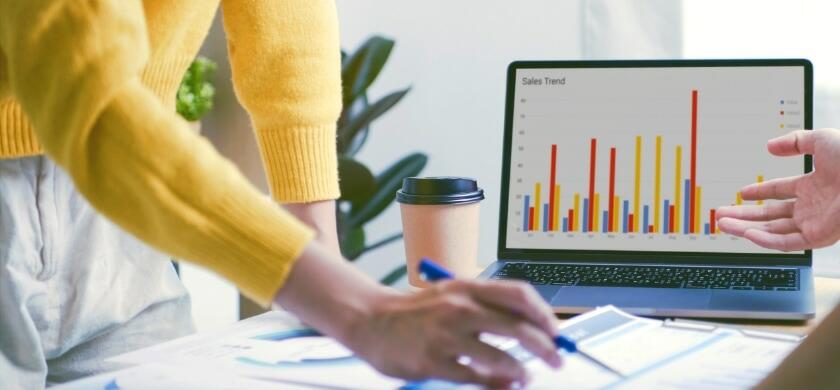 Get More Business: Get More Roofing Leads
The key to growing your business is getting more leads. Once you get the ball rolling, it will become easier and easier to get more customers that can help you expand your reach.
This article walked you through 11 different ways that you can get more leads, no matter the size or scope of your business. From old-school flyers to authentic social media accounts, something in this list is bound to help you.
Try implementing one or more of these tips today!