Here are 10 Strategies for building your small business website like a pro.
Given the immense online competition in today's day and age, it's critical that your small business website has a good online presence. The following tips will give you insight into making your website easy to find and use for potential clients.
Use best practices for your website development process. Make it mobile user-friendly, neatly organized, and easy to navigate. Put your focus on customer-centered content, and review it often to make sure your information is relevant and accurate. Use a custom domain and an effective search engine optimization (SEO) strategy so it's easy for prospective customers to find you.
1. MAKE SURE YOUR SITE IS MOBILE RESPONSIVE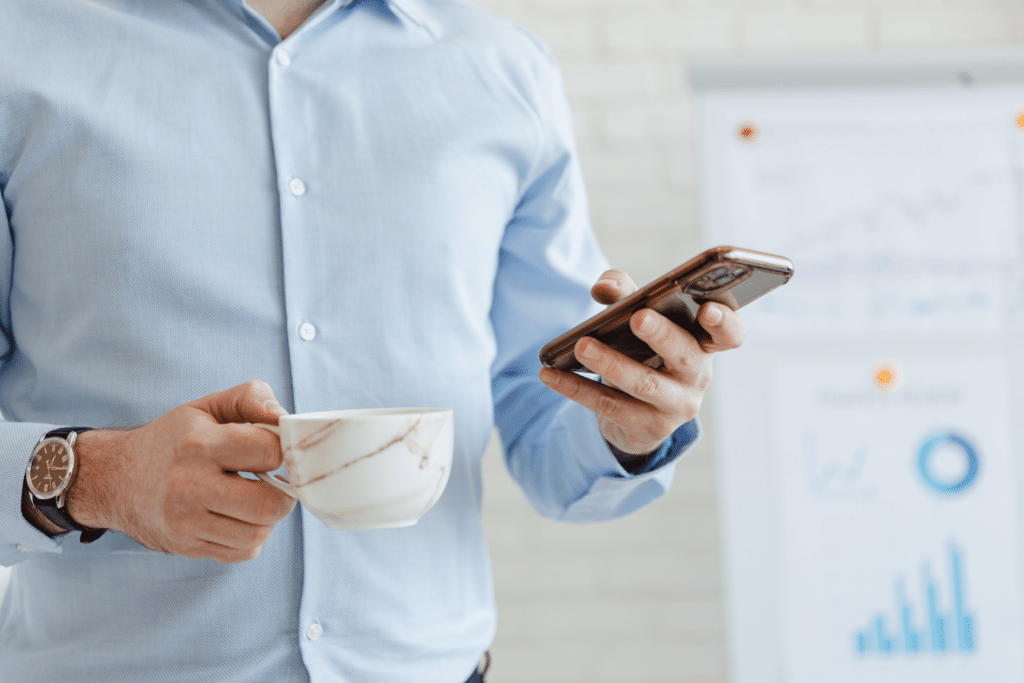 An effective small business website design needs to be mobile responsive. With the average American adult spending nearly 4 hours per day on their phone, it's incredibly important that your website offers a positive experience for mobile users.
If a potential customer lands on your website but finds it difficult to navigate or read, it's likely they will abandon your business and go to one of your competitors.
Additionally, when mobile users have a negative experience on your site and leave it quickly, your website will be docked in search engine result pages rankings, and this will make it more difficult to find on Google searches.
2. MAKE YOUR WEBSITE EASY TO FIND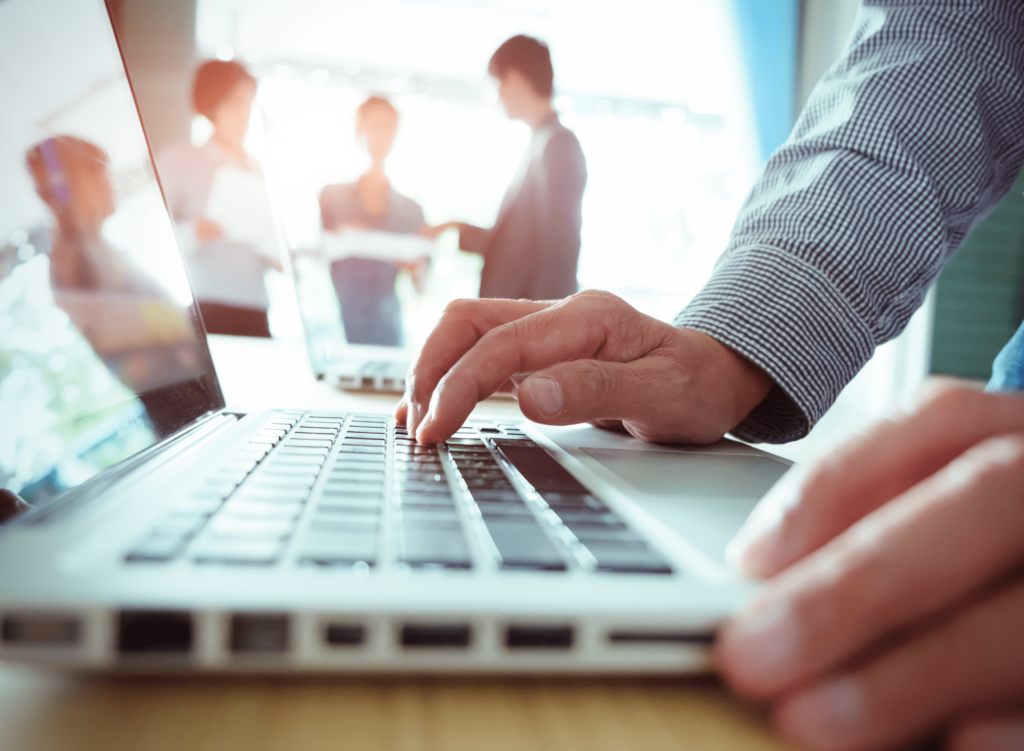 It's important to have a website domain that aligns with the name of your company, or that describes your business in a relevant way.
A critical part of web development is making sure your website is easy to find. For that you'll need to incorporate best practices for SEO, content marketing, keyword research and campaigns with paid advertising to funnel traffic to your website.
Tip: Consider outsourcing your small business website development, SEO, branding, and content marketing to professionals. They will offer valuable advice and direction as your website and landing pages are being created.
3. MAKE SURE YOUR CONTACT INFORMATION IS CLEARLY VISIBLE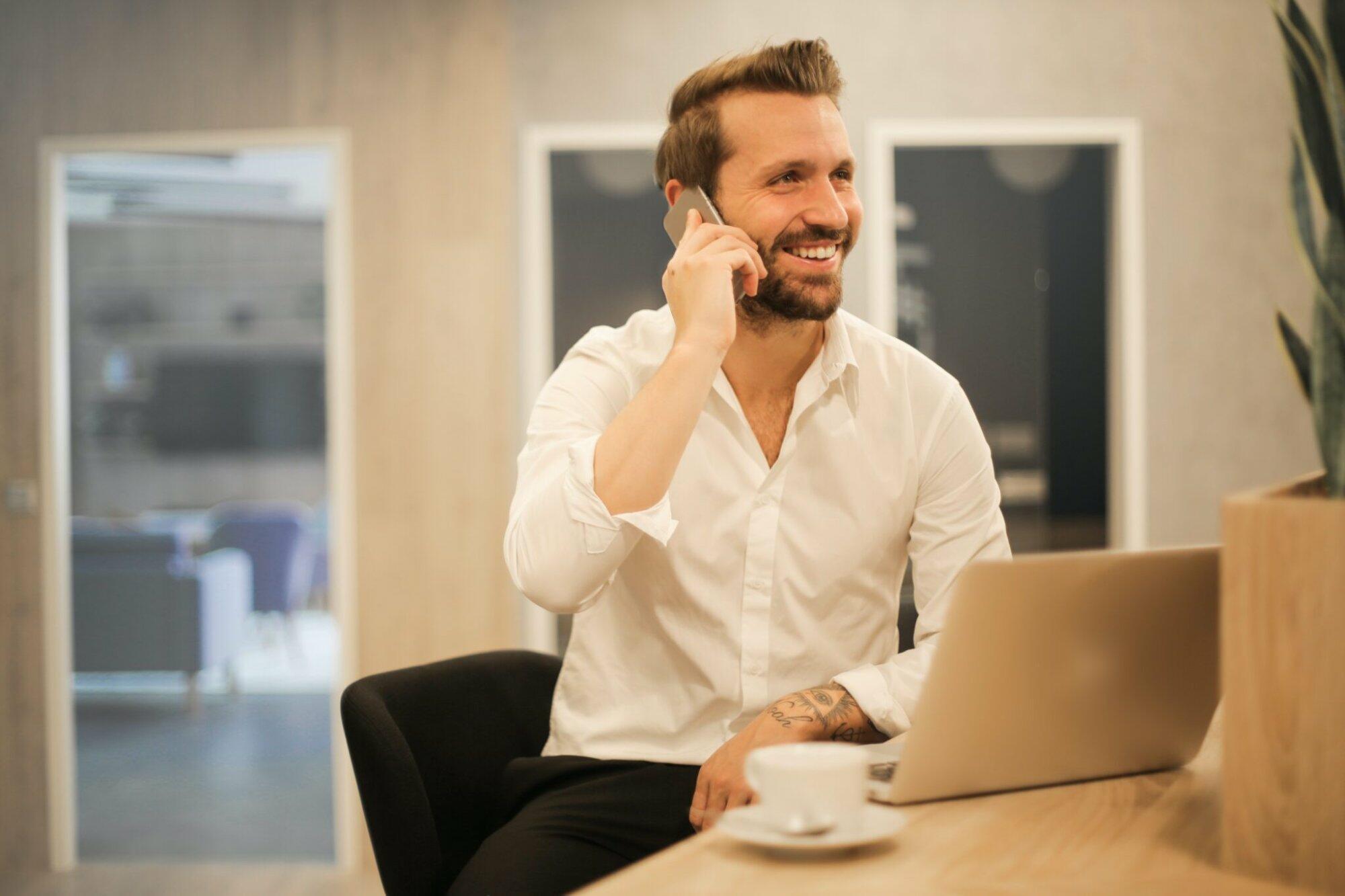 If your business depends on the ability of people to contact you or your sales team, make sure your contact information is clearly visible on your page.
If you use social media as a means of connecting with customers, place links to your pages at the header or footer of your website so they are easy to find.
4. ENSURE YOUR SMALL BUSINESS WEBSITE IS EASY TO NAVIGATE.
Be sure to limit your navigation menu to no more than 5 clearly labeled tabs. Oftentimes, a search on Google will take the reader to a page on your website other than your homepage, so be sure customers can easily navigate back to your homepage.
5. KEEP YOUR INFORMATION ACCURATE AND TO THE POINT
If your small business website is cluttered with too much information, the user's mind will disengage as they read through your website. Be sure that all of your information is accurate and up-to-date. If you have a business plan, make sure that your website matches your intentions and gets the attention you want.
Information that is inaccurate–whether it's a bad number, grammatical errors or outdated information on products– turns off potential customers.
Make sure you proofread each page several times to avoid this common mistake.
Using a combination of text and graphics to balance the feel of your page is a good strategy to keep your website aesthetically pleasing.
6. MAKE SURE YOUR WEBSITE LOADS QUICKLY
An important aspect to consider in web development is load time. If your website takes too long to load, most users will simply leave your page and go to one of your competitors.
Make sure your web hosting services are using up-to-date software, optimized videos and images, and a website hosting service that can accommodate your website's bandwidth demands.
7. INCLUDE A DIRECT CALL TO ACTION
Every page on your website design should compel visitors to take action.
Whether it's calling your company, signing up for email updates, or buying a product, your landing pages need to encourage visitors to take a specific action that accomplishes your business's objectives.
Make sure your call to action button is visible and easy to find and use it multiple times throughout your page.
8. KEEP IT SIMPLE STUPID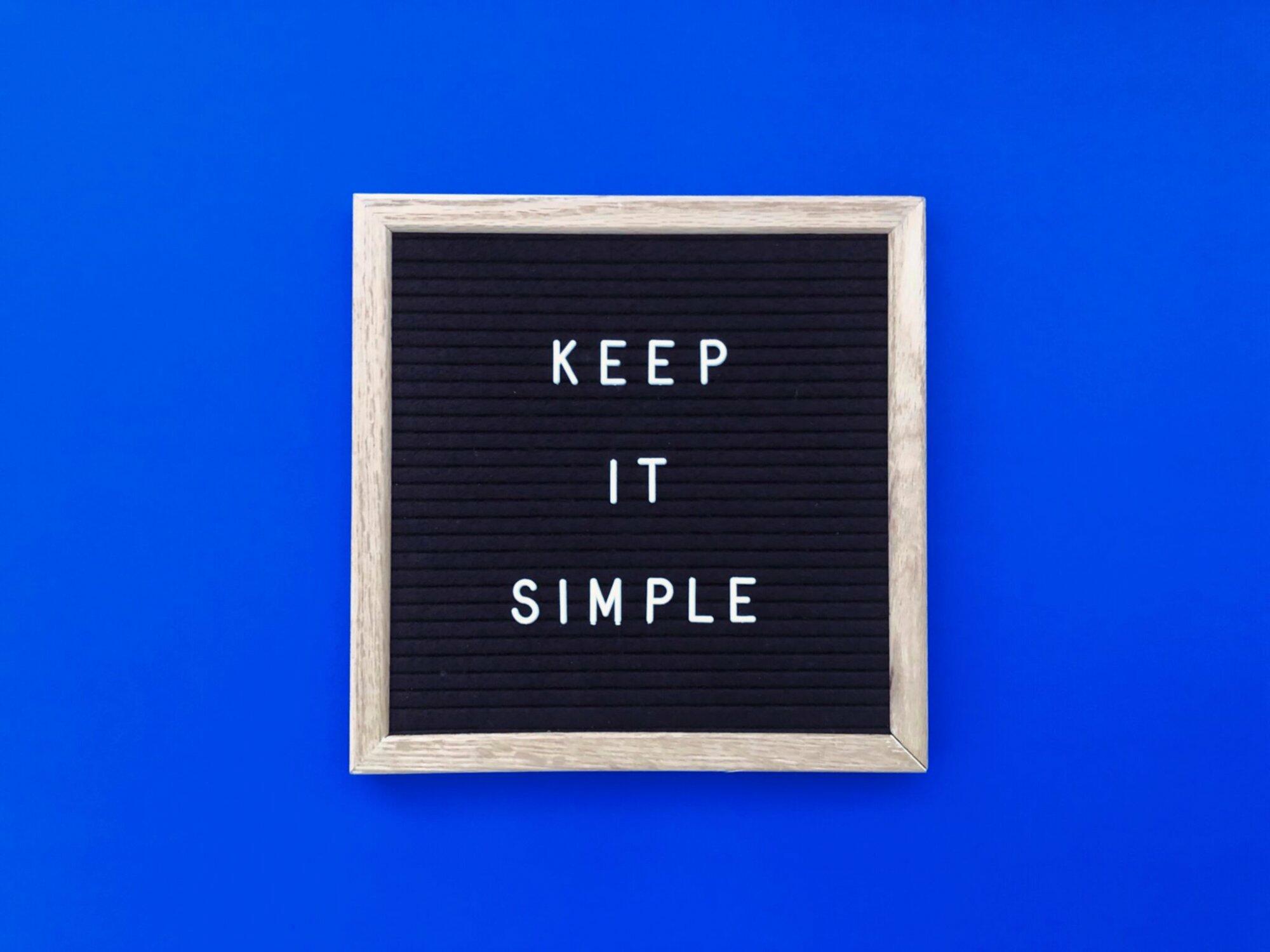 When crafting your web design, avoid using too many colors, fonts, and images, as this will distract and pull the user's eyes away from your webpage's focus.
Bullet points and short paragraphs make your information scannable and more likely to be read. This is especially important in terms of mobile responsiveness–a huge factor in Google's website ranking algorithm.
The higher your ranking, the higher your website will appear in search results. If your competitor's page is mobile-friendly and your's is not, it's likely they will receive more web traffic from potential customers than you.
9. FOCUS ON CUSTOMER-ORIENTED WEBSITE COPY
People visit websites to find information that is useful to them.
If you have a blog, they may at times come for educational purposes. Other times, they may visit your website to research the services/products that you sell.
In either case, present relevant, engaging, and valuable information to prospective customers that builds confidence in your particular expertise.
When crafting your website copy, think about it from the perspective of the customer.
If you were a potential customer, what information would you want to see?
What type of knowledge do you already have, and what would need to be explained in further detail?
The more customer-oriented your information is, the longer people will stay on your small business website, and the more likely you will be at making a sale.
10. UTILIZE SEO BEST PRACTICES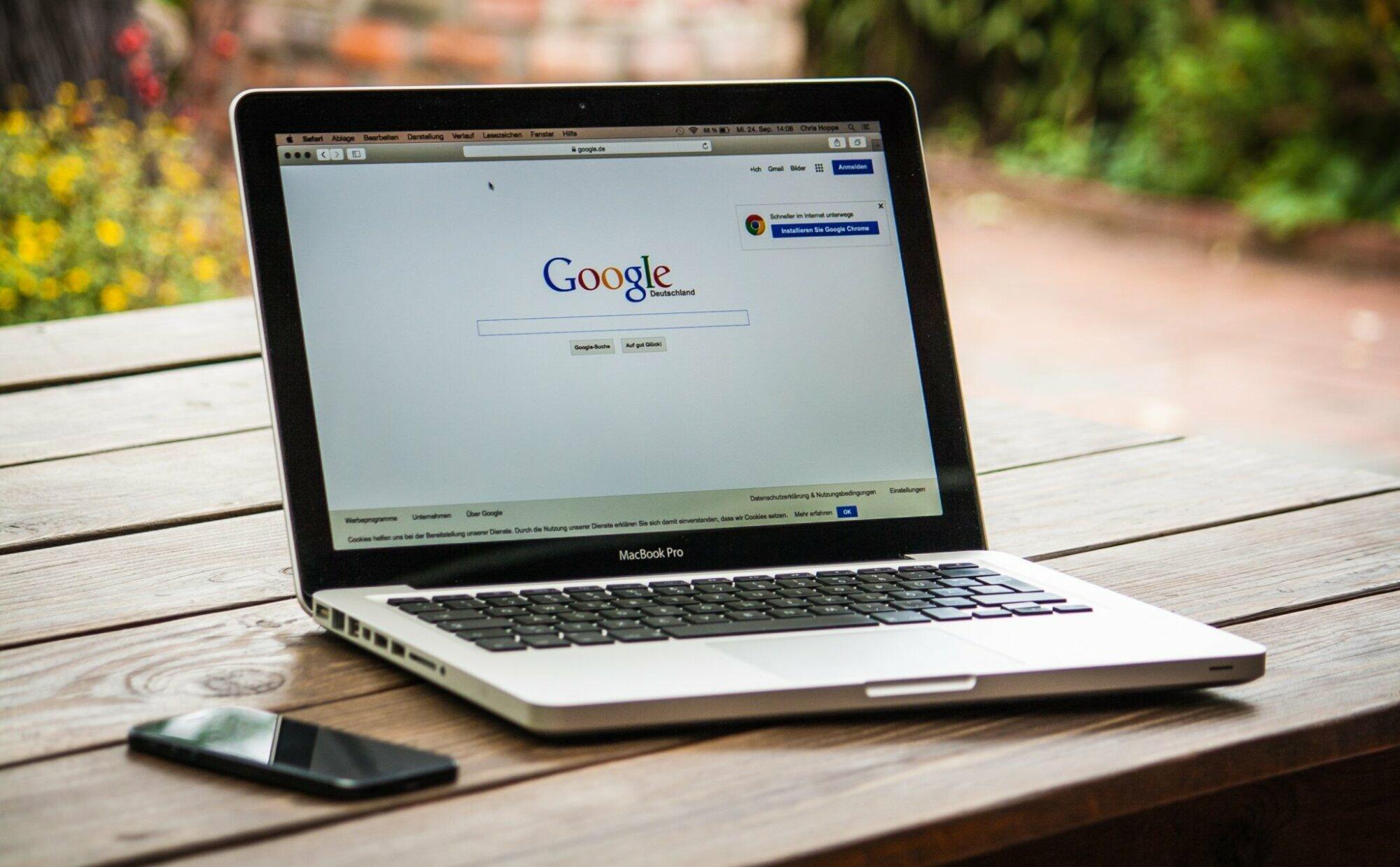 A great small business website means little if your target audience can't find it online.
Although you can steer prospects to your page using paid advertisements, focus on capturing free organic traffic. This will be more cost-effective in the long run. Remember this will be an ongoing process.
When looking for information online people use search engines, especially Google. Using specific keywords and keyword phrases on your website that relate to your business is very important.
There are 3 ways search engines determine where your website appears: crawling, indexing, and ranking.
Crawling involves finding your site through links that appear on other websites. So whenever possible, have your website URL appear on as many third-party websites as possible.
Once your site is found through crawling, it is indexed. This is the process of analyzing your content, which includes your keywords, relevance, multimedia, links, and freshness.
Be sure your website is frequently updated with new, relevant, and engaging content that includes keywords and keyword phrases you want your website to be ranked for.
Finally, your website is ranked. The ranking is determined by your website's authority and relevance. So be sure to include relevant content, such as blogs or individual articles on a given topic. Your website's authority is determined through its traffic, size, and the number of reputable sites that link to yours.
CONCLUSION
Creating a small business website might seem like a daunting task but the success of your business depends on it being done right.
If you're not tech-savvy and website development isn't your thing, our dedicated staff at Webmark is here to help. We are incredibly passionate about helping you get found online, so give us a call today!